Merredin Crane Hire has an 80 Tonne Grove & a 20 Tonne Franna, ready to service the whole Wheatbelt & Beyond. Providing lifts for a wide range of industries including Mining, Agricultural & Commercial. We'll build your shed, Lift your farming equipment, Load that scrap metal bin & come and provide lifts for your mining shut down. No distance is too far & no job is too big or small.
We hope you have found everything you need. Merredin Crane Hire is focused on providing high-quality service and customer satisfaction, with safety our highest Priority! We will do everything we can to meet your expectations.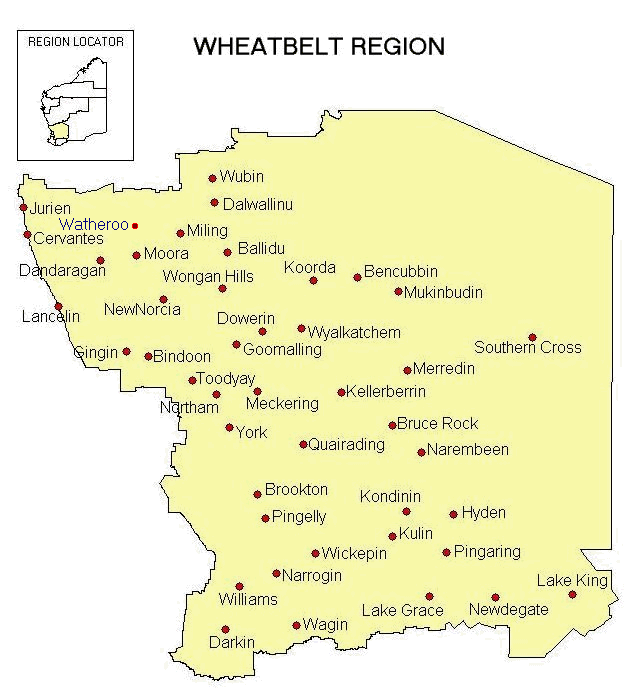 Servicing all parts of the Wheatbelt & Beyond
* Bruce Rock
* Carrabin
* Chandler
* Corrigin
* Dowerin
* Kalgoorlie
* Kellerberrin
* Kondinin
* Koolyanobbing
* Kununoppin
* Marvel Loch
* Mukinbudin
* Muntagin
* Narembeen
* Nungarin
* Narembeen
* Nungarin
* Southern Cross
* Tammin
* Trayning
* Wyalkatchem
*Bencubbin
*Bodallin
*Cadoux
*Coolgardie
*Corrigin
*Cunderdin
*Dalwallinu
*Hyden
*Kalannie
*Hyden
*Kalannie
*Kalgarin
*Koorda
*Kulin
*Leonora
*Marval Loch
*Moorine Rock
*Narrogin
*Northam
*Quairading
*Westonia
*Windarling
*Wongan Hills
*Williams
Positioning Donga at Merredin Hospital.
Unloading Weigh bridge at Landmark Merredin.
13 Insignia Way,
Merredin, WA, 6415
24 Hours a Day
7 Days a Week.
Merredin Crane Hire
ABN: 23 164 555 499
Po Box 43,
Merredin, WA,
6415
/